Infrared Photography refers to the area of photography in which photos are taken with film sensitive to infrared light.
When these filters are used together with infrared-sensitive film or sensors, very interesting "in-camera effects" can be obtained. false-color or black-and-white images with a dreamlike or sometimes lurid appearance known as the "Wood Effect," an effect mainly caused by foliage (such as tree leaves and grass) strongly reflecting in the same way visible light is reflected from snow.
In real IR processing,
infrared filters
could be very expensive to obtain. In solution to that, the use of
Adobe Photoshop
and its certain features such as
channel mixer
and
RGB and LAB colors
, photography hobbyists and even professionals can obtain the results close to a real infrared-processed shot.
Download my free Photoshop 2 versions of Fake Infrared action sets here and here.
With various tools and resources available in the web, I managed to create sets of
Photoshop actions
in
faking the infrared processing on photos
.
Here are the results of the photos I processed fakely in Photoshop.
Hover your cursor in the images to see the result.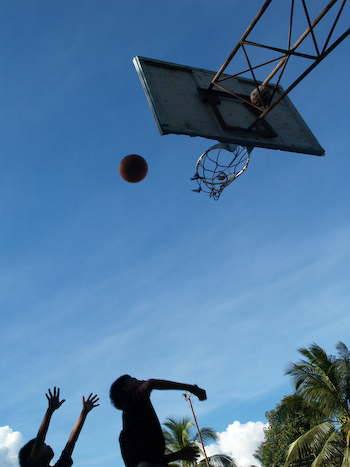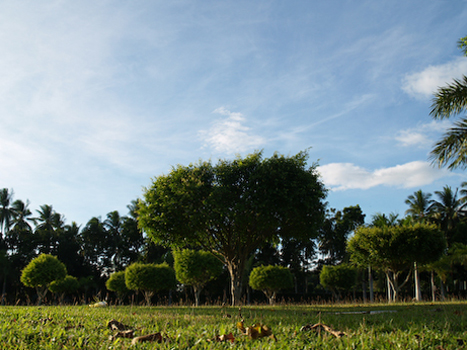 Are the results close enough?
Download my Fake Infrared actions sets now and study the steps on how to fakely process your photos.
Goodluck!
Done reading? If you liked my posts, then:
Click here to
Subscribe to FREE email updates
from "Kristan Franco", you wouldn't want to miss out anything that can be valuable to you and your blog, would you?